Hey guys, thanks for letting me join! I'm new to the zook world, always done fullsize trucks until I found this little beauty.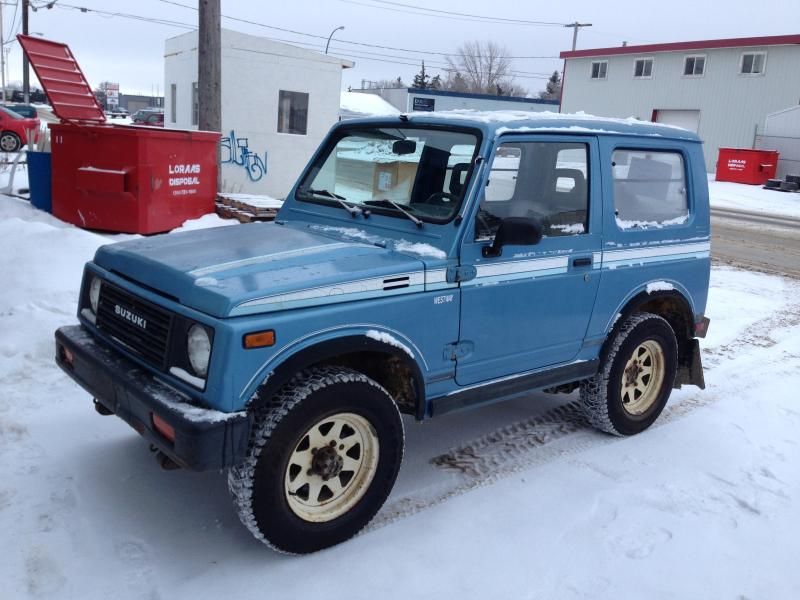 Plans are SPOA, 6.5 gears, rear spool, mud tires and a front bumper with my warn M8000 winch to start.
Looking forward to contributing here and learning lots.
Cheers!!
Layne